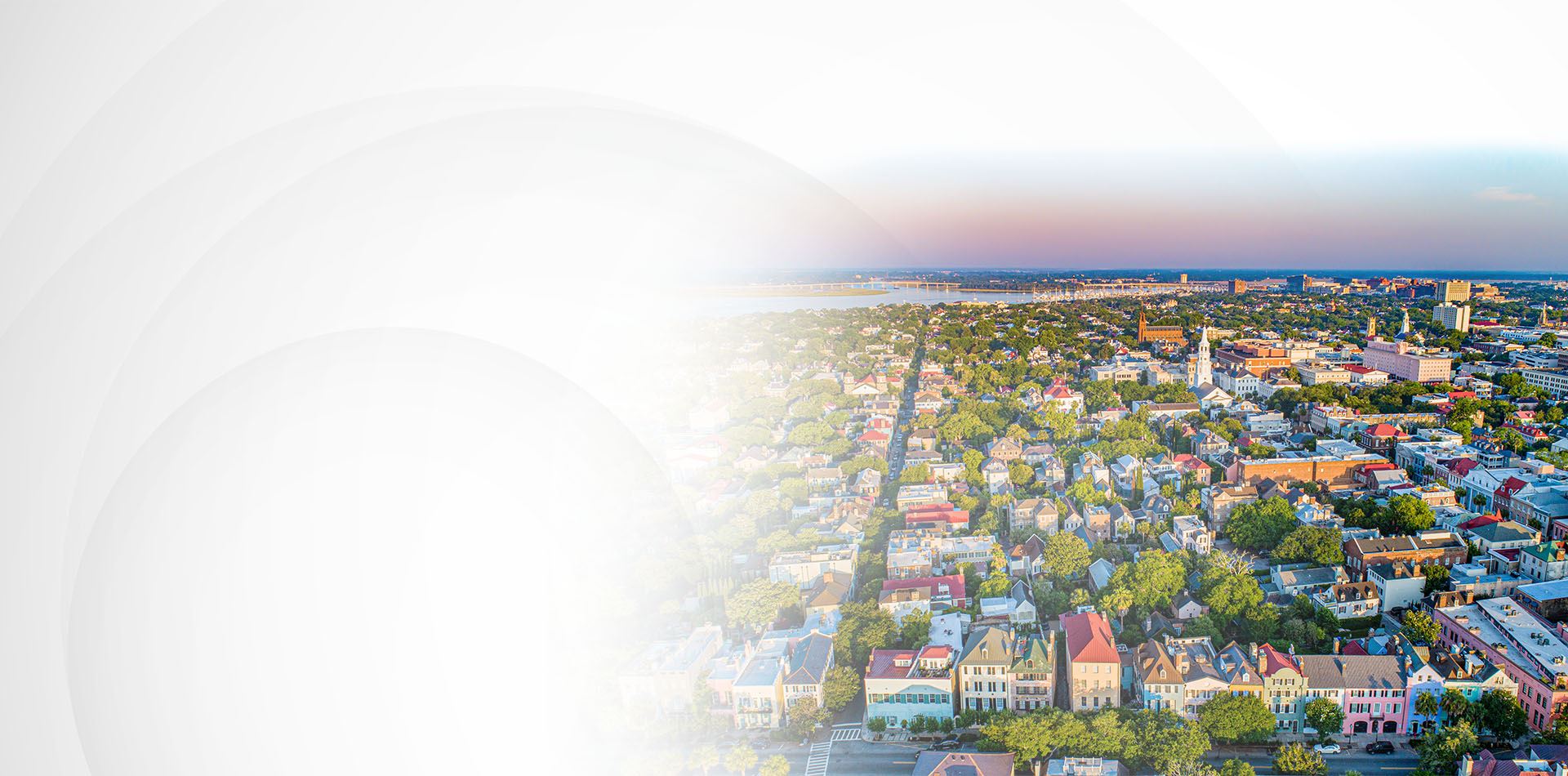 THE SERVICE COMPANY THAT GIVES BACK Serving Charleston, SC & surrounding areas Since 2018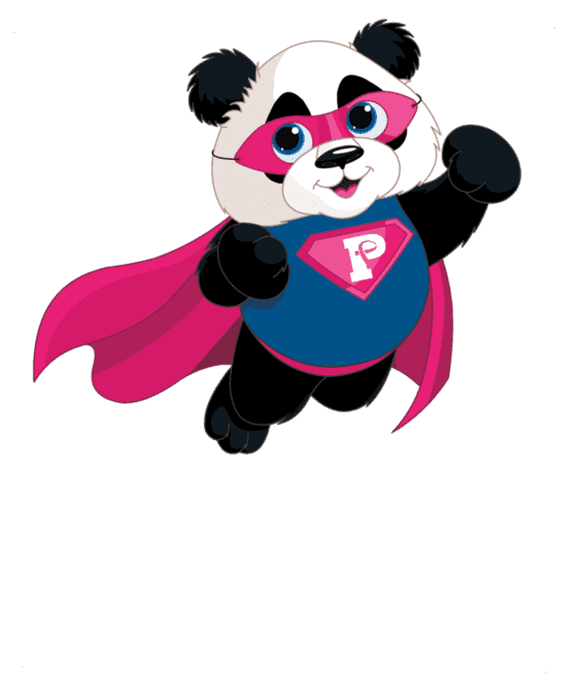 Hear From Our Happy Customers
"The price was fair and the service was fast. I will use them now for all my plumbing needs going forward. Can't miss their trucks either. ;)"

- Terry J.

"I called the number and was given a time that someone would be at the house. Louis came early and was very professional... We have definitely found our Plumber!!"

- Judy B.

"Thank Yooouuu, Louis For Your Patience & Awesome Job @ My Home Today! I have A Plumbing Company for Sure in Purpose Plumbing!"

- A S.

"This company gets a 10/10 for me! Everything has been working PERFECTLY too since this happened. I highly recommend them to anyone who needs plumbing work!"

- Devin H.

"Chris was very professional, on-time and did a great job!"

- Jane A.

"Thank you, Purpose Plumbing, for your professionalism. Our technician was ON TIME for our appointment time, and he repaired our problem quickly."

- Lisa M.

"The plumbers were cordial and expert. They performed their task quickly and professionally."

- Robert C

"Installed a natural gas line for a gas grill. Reasonable quote and easy to work with. Will definitely use them again."

- Phil P.
Licensed Plumber in Charleston
Serving the Tri-County Area including Mount Pleasant & Summerville
Finding a plumber that you can trust and rely on to do the job right is no easy task. You want someone who will take their time to thoroughly understand your needs, provide an honest assessment of what is needed, and work hard to deliver quality results. Unfortunately, too often people find themselves dealing with plumbers who are more interested in making a quick buck than delivering the best service possible.
At Purpose Plumbing, we understand how important it is for our customers to have confidence in our services. We strive to be different from other plumbing companies by treating everyone like family and providing upfront accurate pricing after seeing what's needed so there are no surprises down the line. Our experienced technicians have been serving Charleston area customers and commercial businesses for over 13 years with thousands of satisfied customers along the way!
We believe that transparency and honesty go hand-in-hand when it comes to customer service; something that many other plumbing companies lack these days. Our commitment to excellence means that you can count on us to get things done right the first time around—no matter how big or small the project may be!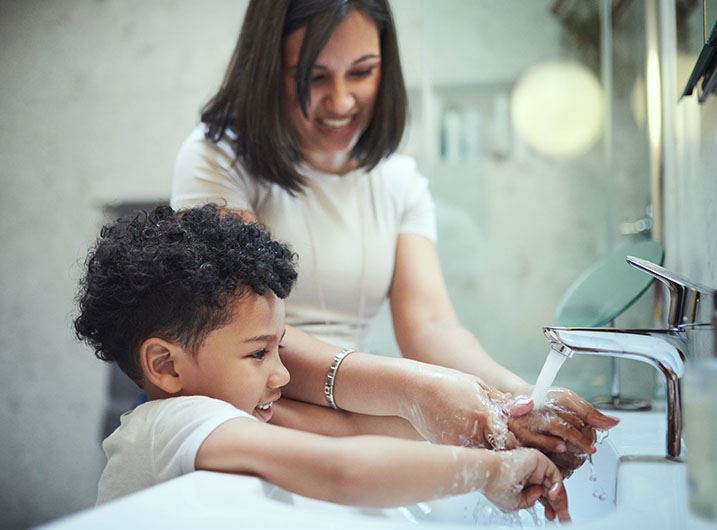 We Are Here To Help
For all of your plumbing needs in Charleston and beyond, don't hesitate to call Purpose Plumbing today at (843) 793-0461 or contact us online to schedule service. We are available for emergencies and look forward to serving you soon!
Our Purpose Is Serving You!
At Purpose Plumbing, we are committed to providing our customers with the highest quality of service and workmanship. We understand that your plumbing needs may be urgent or complex, so we take pride in delivering reliable results and customer satisfaction every time. We love to problem solve and being able to resolve your plumbing issues is the highlight of our day. Our team is dedicated to building lasting relationships by exceeding expectations in a timely fashion.
What you can expect when choosing our team:
Upfront accurate pricing
Friendly technicians that treat your property with respect
Fully stocked trucks ready to get right to work
Transparency and honesty throughout the process
Commitment to excellence and getting things done right the first time around
Emergency plumbing availability
We know there are many options in the Charleston area when it comes to plumbers, but we aim to stand out from the rest. From general plumbing services to water treatments to water heaters and everything in between, you can count on our skilled crew to do right by you.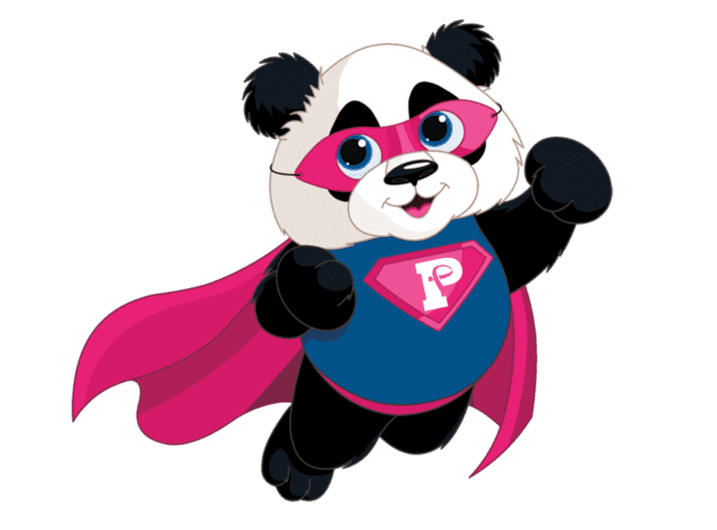 Flushing Cancer Down the Drain
At Purpose Plumbing, we believe that our purpose is higher than just making profits. We are dedicated to giving back to the community and doing our part in the fight against breast cancer and cancer in children. That's why we have committed to donating a portion of EVERY dollar we accept to the Hollings Cancer Center in Charleston.
We understand how devastating it can be for families when someone they love is affected by cancer, so it's important that we do what we can as a company to help find cures or provide better lives for those fighting this disease. This donation will not only benefit those who are directly affected but also help fund research and treatments that could potentially save many more lives down the line. We hope that through this contribution, together with other donations from generous individuals and organizations, someday soon no one will have to suffer from these terrible illnesses ever again.
We would be honored to have your support in this effort and we hope you will trust us with your plumbing needs. To schedule service, just give us a call at (843) 793-0461 or contact us online—and know that by doing so, you'll be helping to flush cancer down the drain. Thank you for your generous support!

Schedule Your Service
Use our online scheduler to book your appointment.
Book Online
Use our online scheduler to book your appointment.