Charleston Plumbing Maintenance Services
What's the best way to solve a problem? It's to either prevent that problem from ever occurring, or to find it and fix it early, before the damage becomes widespread. That's true with our personal health. It's true with our cars. And it most certainly true of our plumbing systems. At Purpose Plumbing, our Charleston plumbing maintenance professionals are here to keep your home or business ahead of the curve with our pro-active, routine inspection program.
From our Charleston office, Purpose Plumbing serves the broader Tri-County Area, including Mount Pleasant and Summerville. A family-owned business that is dedicated to the community we work for, we give a portion of every dollar received to breast cancer research.
Contact Purpose Plumbing at (843) 793-0461 or reach out here online today.
The Benefits of Routine Plumbing Maintenance
Here are five of the most important benefits of routine plumbing maintenance:
Improved Water Quality: Regular maintenance helps keep the water clean and free of contaminants. This is especially important for those who have a well or other private water source, as these can be more prone to contamination than public sources. Our Charleston plumbing maintenance pros can inspect the pipes and check for any signs of the corrosion or blockages that can negatively impact water quality.
Reduced Water Bills: By regularly checking for leaks and other problems, property owners can save money on their monthly water. The cost of leaks can add up quickly, so catching them early and having them repaired promptly can result in substantial savings.
Better Water Pressure: Poorly maintained pipes can lead to low water pressure, which makes it difficult to get enough water flow for showers and other activities. Regular maintenance helps keep all of the pipes clear and free from blockages, allowing for better water pressure throughout the residential or commercial space.
Prevents Emergencies: Plumbing emergencies can be expensive and inconvenient, so regular maintenance helps to reduce the likelihood of one occurring. A reliable Charleston plumbing maintenance teach from our office can identify potential problems before they become serious issues.
Extends Lifespan Of Appliances: Regularly maintaining the plumbing system can help extend the life span of appliances, such as dishwashers and washing machines. The reason is that wear and tear on the components of these appliances increases with poor plumbing conditions or clogged drains. Routine maintenance helps mitigate these problems.
Tri-County Area Plumbing Maintenance
Let Purpose Plumbing help you stay one step ahead of potential problems and achieve cost savings over the long run.
Reach out today by calling (843) 793-0461 or through filling out our online contact form, and we'll tell you all about our plumbing maintenance program.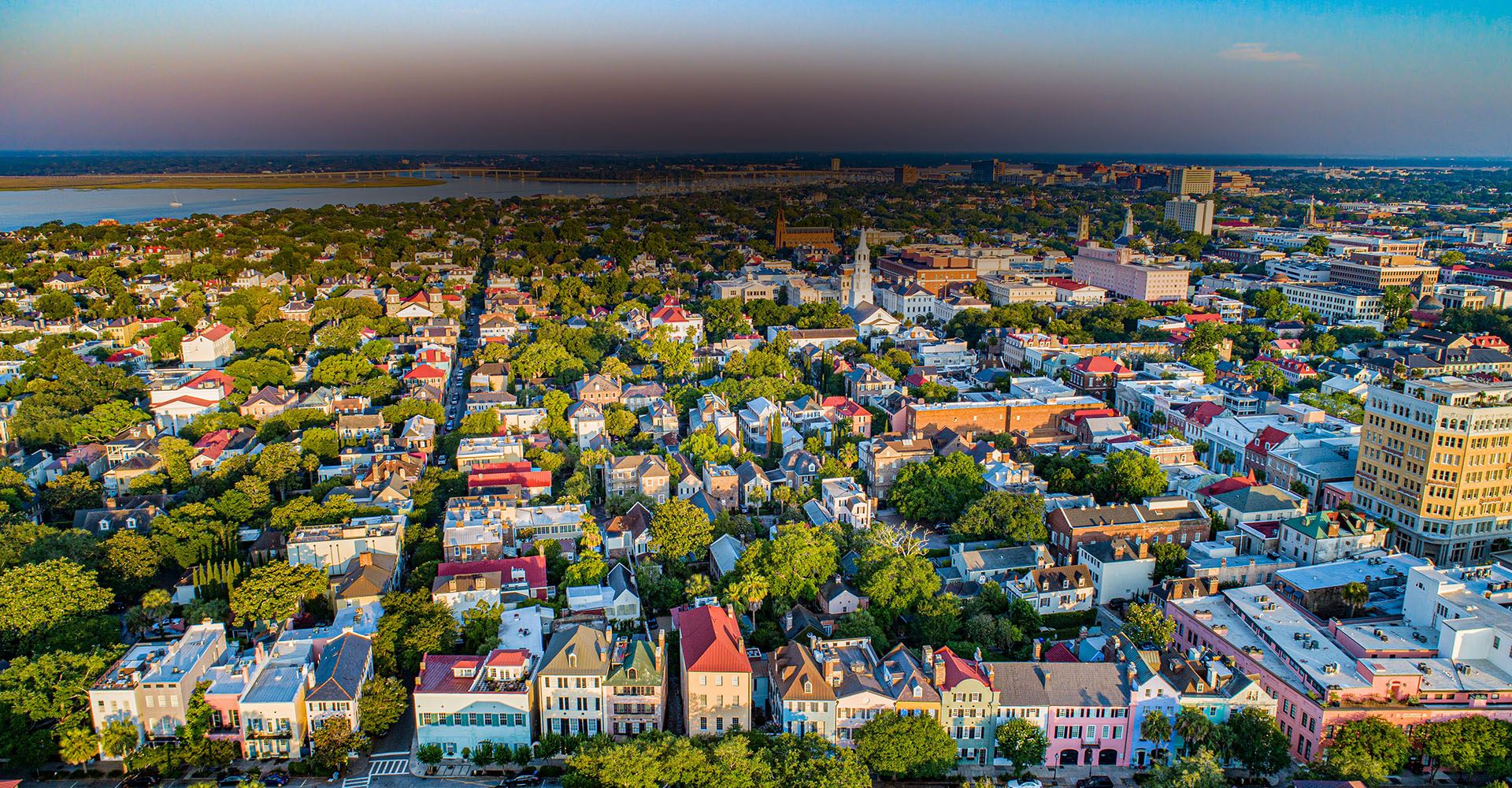 Hear From Our Happy customer
"The price was fair and the service was fast. I will use them now for all my plumbing needs going forward. Can't miss their trucks either. ;)"

- Terry J.

"I called the number and was given a time that someone would be at the house. Louis came early and was very professional... We have definitely found our Plumber!!"

- Judy B.

"Thank Yooouuu, Louis For Your Patience & Awesome Job @ My Home Today! I have A Plumbing Company for Sure in Purpose Plumbing!"

- A S.

"This company gets a 10/10 for me! Everything has been working PERFECTLY too since this happened. I highly recommend them to anyone who needs plumbing work!"

- Devin H.

"Chris was very professional, on-time and did a great job!"

- Jane A.

"Thank you, Purpose Plumbing, for your professionalism. Our technician was ON TIME for our appointment time, and he repaired our problem quickly."

- Lisa M.

"The plumbers were cordial and expert. They performed their task quickly and professionally."

- Robert C

"Installed a natural gas line for a gas grill. Reasonable quote and easy to work with. Will definitely use them again."

- Phil P.