Charleston Sewer Services
Proudly Serving the Tri-County Area Including Mount Pleasant & Summerville
The sewer line is a critical part of any plumbing system. Without a properly functioning sewer line, you cannot flush your toilet or run other plumbing fixtures. The sewer line is also the last line of defense against waste and wastewater backing up into your home. If you are looking for professional sewer services in Charleston, look no further than Purpose Plumbing.
Our team of highly trained and experienced plumbers can help you with any sewer installation or repair project. We offer a number of services to meet your needs, including repairs, replacements, relining, and cleaning.
Call us at (843) 793-0461 or contact us online to schedule an appointment with a member of our team!
How Do I Know If I Need Sewer Line Repair?
A sewer line is a durable pipe, but it is not immune to damage. A number of things can compromise the strength of a sewer line, including tree roots, shifting soil, corrosion, and more. Sometimes, it is obvious that your sewer line has sustained significant damage, such as a tree root growing into the line or the pipe rusting through. However, other times, the damage is less obvious and you may not even realize that your sewer line is compromised.
If you are wondering whether you need sewer line repair, there are a number of signs to look for. For example, if your drains are backing up, it could be that the sewer line is blocked. You may also notice an unpleasant sewage-like odor coming from your drains.
Contact Us Today
Whether you are looking for sewer installation in Charleston or you need sewer line repair, our team can help. We are proud to be a locally owned and operated business. All of our plumbers are licensed, certified, and trained to help you with all your plumbing needs.
Give us a call today at (843) 793-0461 to learn more about our services.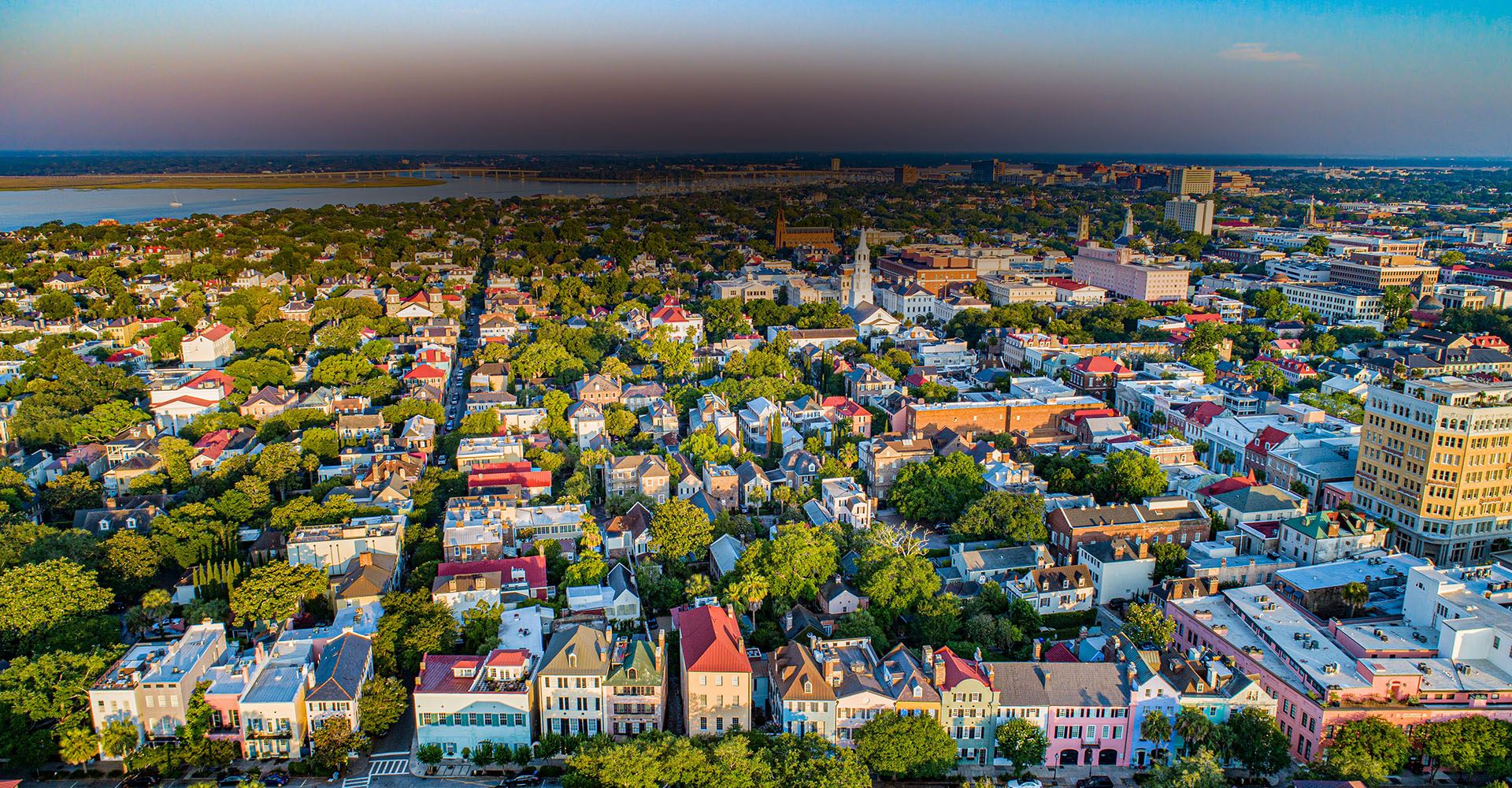 Hear From Our Happy customer
"The price was fair and the service was fast. I will use them now for all my plumbing needs going forward. Can't miss their trucks either. ;)"

- Terry J.

"I called the number and was given a time that someone would be at the house. Louis came early and was very professional... We have definitely found our Plumber!!"

- Judy B.

"Thank Yooouuu, Louis For Your Patience & Awesome Job @ My Home Today! I have A Plumbing Company for Sure in Purpose Plumbing!"

- A S.

"This company gets a 10/10 for me! Everything has been working PERFECTLY too since this happened. I highly recommend them to anyone who needs plumbing work!"

- Devin H.

"Chris was very professional, on-time and did a great job!"

- Jane A.

"Thank you, Purpose Plumbing, for your professionalism. Our technician was ON TIME for our appointment time, and he repaired our problem quickly."

- Lisa M.

"The plumbers were cordial and expert. They performed their task quickly and professionally."

- Robert C

"Installed a natural gas line for a gas grill. Reasonable quote and easy to work with. Will definitely use them again."

- Phil P.