Emergency Plumbing in Charleston
Reliable Solutions for Immediate Issues
If you encounter a plumbing issue in the middle of the night, you may worry that you won't be able to find a plumber to help you. At Purpose Plumbing, we understand how stressful plumbing emergencies can be. That is why we are here to provide Charleston emergency plumbing services to help you get your plumbing issues resolved as quickly as possible.
Speak with our team now at (843) 793-0461 to learn more about how we can help you with your plumbing emergency.
What to Do When You Have a Plumbing Emergency
When you experience a plumbing emergency, you should know what to do to get help as soon as possible. If you are dealing with flooding or a root intrusion issue, it is important to address the issue quickly to prevent further damage to your home.
When you call, be prepared to provide the following information:
The exact problem you are experiencing
The exact location of the problem
How long the problem has been going on
Once our plumbers arrive, they will inspect your plumbing system to determine the exact issue you are experiencing. This allows us to provide you with the most accurate and effective solution for your plumbing emergency.
When to Call a Plumber for a Non-Emergency
While a plumbing emergency is the most urgent situation, you may need to call a plumber for non-emergency issues as well. At Purpose Plumbing, our Charleston emergency plumbers are prepared to help you with all of your plumbing needs, including repairs and maintenance. Whether you are dealing with a leak, a faucet that isn't working properly, or another issue, our plumbers can help.
Schedule an appointment by calling us at (843) 793-0461 or filling out our online contact form today!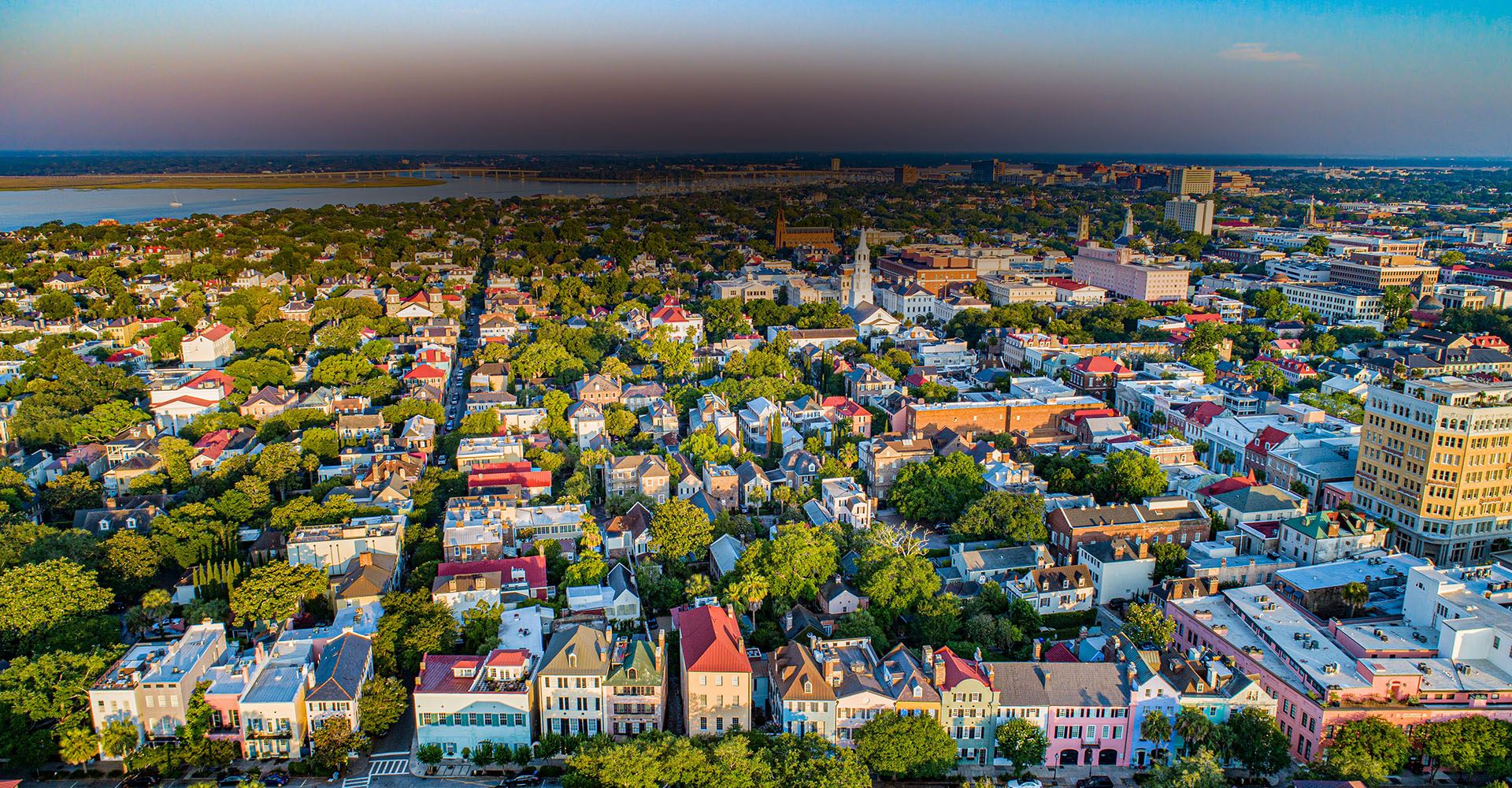 Hear From Our Happy customer
"The price was fair and the service was fast. I will use them now for all my plumbing needs going forward. Can't miss their trucks either. ;)"

- Terry J.

"I called the number and was given a time that someone would be at the house. Louis came early and was very professional... We have definitely found our Plumber!!"

- Judy B.

"Thank Yooouuu, Louis For Your Patience & Awesome Job @ My Home Today! I have A Plumbing Company for Sure in Purpose Plumbing!"

- A S.

"This company gets a 10/10 for me! Everything has been working PERFECTLY too since this happened. I highly recommend them to anyone who needs plumbing work!"

- Devin H.

"Chris was very professional, on-time and did a great job!"

- Jane A.

"Thank you, Purpose Plumbing, for your professionalism. Our technician was ON TIME for our appointment time, and he repaired our problem quickly."

- Lisa M.

"The plumbers were cordial and expert. They performed their task quickly and professionally."

- Robert C

"Installed a natural gas line for a gas grill. Reasonable quote and easy to work with. Will definitely use them again."

- Phil P.