Water Treatment Systems in Charleston, SC
Protect Your Home with a Water Treatment System from Purpose Plumbing
Water treatment systems are a great way to ensure that the water in your home is clean and safe for drinking, bathing, cooking, and cleaning. Residential water treatment systems come in many forms, from whole-house water filters to point-of-use systems like water pitchers and reverse osmosis (RO) systems.
At Purpose Plumbing, we design custom water-treatment systems for homeowners throughout Charleston. No matter if you want a whole-house system or something smaller, we have a solution for you. Our systems are designed to reduce contaminants such as chlorine, iron, arsenic and sulfur from your home's water supply. Whole-home filtration systems also provide cleaner water for all your household needs. With a residential water treatment system in place, you can be sure that the quality of the water you use is safe and healthy.
Water treatment systems can help you:
Reduce the chemicals and contaminants in your water
Eliminate bacteria and viruses
Improve the taste and smell of your water
Protect your pipes and appliances from corrosion
Call (843) 793-0461 or message us to speak with one of our Charleston water treatment system specialists at Purpose Plumbing. We can help you choose the right water treatment system for you.
Do You Need a Water Treatment System?
Unfortunately, the water that comes out of your home's taps may not be as clean as you think. Local water treatment plants are designed to filter out some contaminants, city water may still contain unwanted minerals and pesticides that may be harmful to your long-term health. It can also be harsh on your skin and hair. You can protect your home and family from these issues with a water treatment system. This can eliminate chlorine, heavy metals, and other contaminants.
Types of Water Treatment Systems
There are several types of water treatment systems. A point-of-entry system treats water as it enters your home. This is the most effective way to treat water since it eliminates contaminants as soon as they enter your home. A point-of-use system treats water as it is used. This means that you must have a separate system for every faucet in your home.
A whole-home water treatment system is an excellent investment for most homeowners. This will give you clean, fresh water for drinking, cooking, and bathing. You will also notice a decrease in the amount of soap scum and hard water deposits in your pipes and appliances. A whole-home system is frequently a more cost-effective and long-term solution than buying a separate water treatment system for every faucet in your home.
Water Treatment System Installation in Charleston
At Purpose Plumbing, we offer water treatment systems from the top manufacturers in the industry. These systems provide great-tasting water and are low maintenance. With over 13 years in the industry and hundreds of satisfied customers, you can be sure that we can help you choose the right water treatment solution for your home and budget.
Contact Purpose Plumbing today to schedule a home inspection and estimate!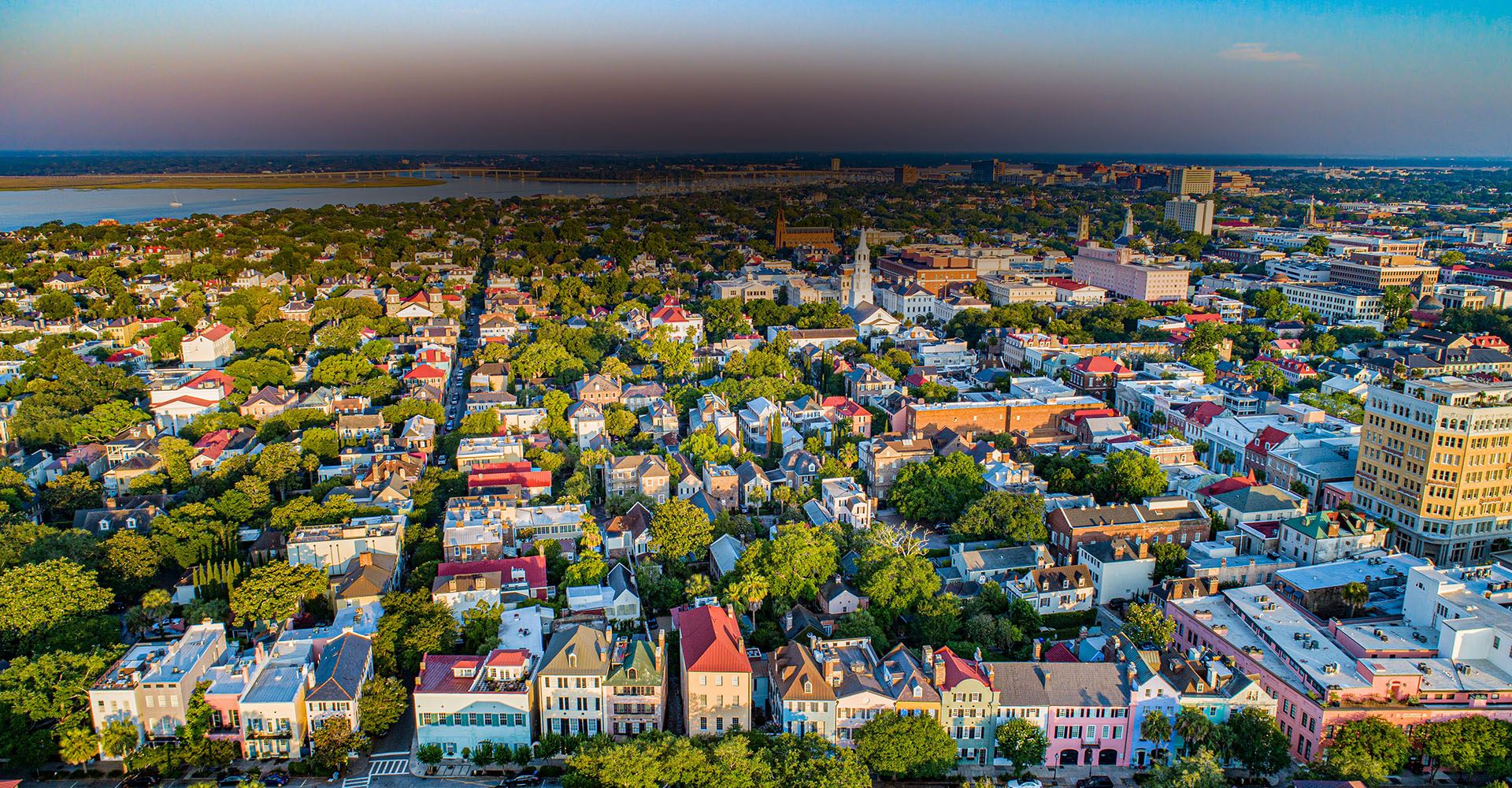 Hear From Our Happy customer
"The price was fair and the service was fast. I will use them now for all my plumbing needs going forward. Can't miss their trucks either. ;)"

- Terry J.

"I called the number and was given a time that someone would be at the house. Louis came early and was very professional... We have definitely found our Plumber!!"

- Judy B.

"Thank Yooouuu, Louis For Your Patience & Awesome Job @ My Home Today! I have A Plumbing Company for Sure in Purpose Plumbing!"

- A S.

"This company gets a 10/10 for me! Everything has been working PERFECTLY too since this happened. I highly recommend them to anyone who needs plumbing work!"

- Devin H.

"Chris was very professional, on-time and did a great job!"

- Jane A.

"Thank you, Purpose Plumbing, for your professionalism. Our technician was ON TIME for our appointment time, and he repaired our problem quickly."

- Lisa M.

"The plumbers were cordial and expert. They performed their task quickly and professionally."

- Robert C

"Installed a natural gas line for a gas grill. Reasonable quote and easy to work with. Will definitely use them again."

- Phil P.