Fixture Repair in Charleston, SC
Expert Fixture Repairs from Licensed Plumbers
Your faucet, shower, and other fixtures are essential to your daily routine. If you notice a problem, you should arrange for repair or replacement as soon as possible. Purpose Plumbing offers expert fixture repair services for residential and commercial customers in Charleston, Mt. Pleasant, Summerville, and the surrounding Tri-County Area. We are a family-owned business and have been serving the community for more than a decade.
Call us at (843) 793-0461 for reliable fixture repairs.
Faucet Repair & Replacement
Your faucets are used every day, so it's no surprise that they will eventually need repair or replacement.
Some of the most common problems include:
Stuck or slow-moving handles
Leaking at the handle or around the base of the faucet
Dripping
Rust or mineral deposits
Hissing or whistling sounds
A leaky faucet can waste a significant amount of water. You may also notice a higher water bill or damage to your floor or cabinets. If you are still experiencing problems with your faucet after repeated repairs, it may be time for a replacement. At Purpose Plumbing, we offer a wide selection of quality fixtures from trusted brands. Our expert technicians will help you select the right fixture for your space and budget.
Shower Repair & Replacement
Showers are another essential fixture in your home. You use yours every day to get ready for work or to get ready for the day. If you notice a problem with your shower, you should arrange for repair or replacement. You can also save money by arranging for routine maintenance to prevent problems from occurring in the first place.
Common problems with showers include:
Leaking at the showerhead
Unusual noises when the water is running
Showerhead falling off
Cracks in the tile around the shower
You can avoid problems with your shower by scheduling regular maintenance with a professional plumber. Our expert technicians will inspect your shower to determine if there are any issues. We will let you know if you need a repair or replacement.
Fixture Installation & Replacement
You may need to replace a fixture if it is damaged beyond repair. You may also want to upgrade your fixtures to enjoy more modern designs. Whether you are looking for a new faucet, shower, toilet, or other fixture, our team at Purpose Plumbing can help. We can even help you select the right fixture to match the style of your space and your budget.
Why You Should Consider a Professional for Fixture Repairs
Many people try to repair their own faucets and other fixtures. You can save a little bit of money by doing the work yourself, but you may end up causing even more problems. In addition, you may compromise the quality of the fixture, which can result in leaks and other problems down the road.
When you need fixture repairs, call a professional from Purpose Plumbing. We offer honest and reliable service because we want you to enjoy your fixtures for years to come. Our technicians will arrive on time and clean up after the job.
Call (843) 793-0461 or contact us online for reliable fixture repairs in Charleston.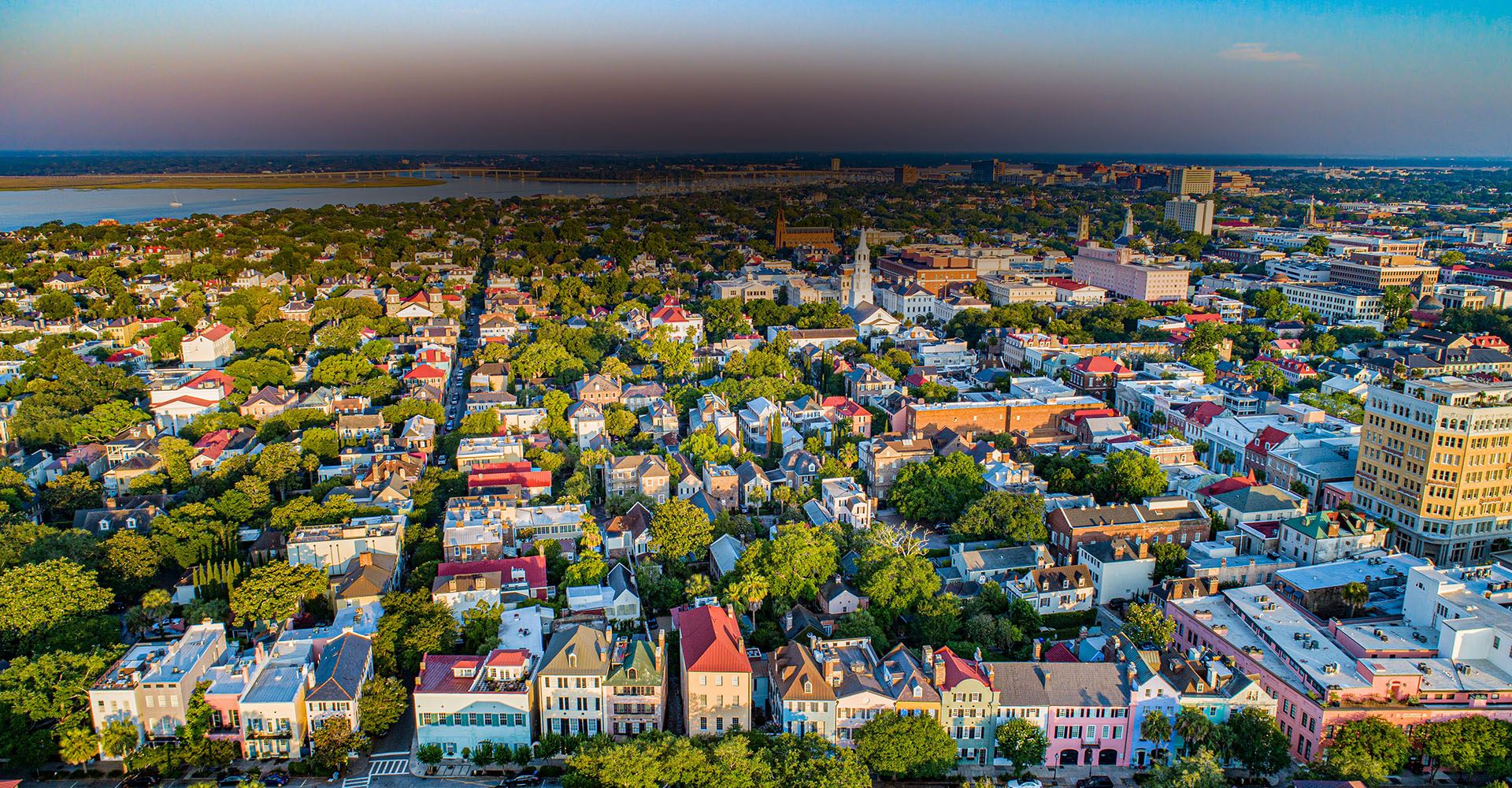 Hear From Our Happy customer
"The price was fair and the service was fast. I will use them now for all my plumbing needs going forward. Can't miss their trucks either. ;)"

- Terry J.

"I called the number and was given a time that someone would be at the house. Louis came early and was very professional... We have definitely found our Plumber!!"

- Judy B.

"Thank Yooouuu, Louis For Your Patience & Awesome Job @ My Home Today! I have A Plumbing Company for Sure in Purpose Plumbing!"

- A S.

"This company gets a 10/10 for me! Everything has been working PERFECTLY too since this happened. I highly recommend them to anyone who needs plumbing work!"

- Devin H.

"Chris was very professional, on-time and did a great job!"

- Jane A.

"Thank you, Purpose Plumbing, for your professionalism. Our technician was ON TIME for our appointment time, and he repaired our problem quickly."

- Lisa M.

"The plumbers were cordial and expert. They performed their task quickly and professionally."

- Robert C

"Installed a natural gas line for a gas grill. Reasonable quote and easy to work with. Will definitely use them again."

- Phil P.