Charleston Water Well Services
Expert Pump Installations and Replacements in the Tri-County Area
Your home's well pump is a critical component of your water supply system. This device draws water from your well and transfers it to your home when you need it. If your well pump is not working properly, this can lead to a number of problems. In some cases, the water pressure in your home may be so low that it simply cannot provide enough pressure to effectively run your appliances and faucets. In other cases, the water pressure may be too high, which can cause damage to your plumbing system and fixtures. Purpose Plumbing provides expert water well services in Charleston and the surrounding areas. If you need your pump repaired or replaced, we'll get it done as quickly as possible and get your system back up and running in no time.
To schedule water well services in Charleston or a nearby community call (843) 793-0461 or contact us online.
Signs of Well Pump Failure
In most cases, well pumps do not fail out of nowhere. There are usually warning signs that the pump is starting to wear down or that it is starting to break down. If you are aware of these signs and request repair services when you need it, you may be able to prevent a sudden failure.
Some common signs of a failing well pump include:
A humming noise from the pump
A decrease in water pressure throughout your home
Water that is cloudy or has debris in it
A decrease in the amount of water produced by the pump
A burning smell coming from the pump
If you notice any of these warning signs, give our Charleston well pump services team a call. We can inspect your pump and give you an honest report regarding its condition. If repairs will do the trick, then we can typically do it then and there. If not, we'll let you know if it's failing, so you can plan for a replacement well pump, if necessary.
Let Our Charleston Water Well Service Experts Help You
Your home's water supply system is important for the overall comfort and function of your home. If your system is not working properly, it can lead to a number of problems. If you live in Charleston or a surrounding area and are experiencing problems with your well pump, we encourage you to contact Purpose Plumbing. We can provide you with high-quality repairs and replacements. Our team has provided reliable plumbing and water treatment services to local community members since 2018, and we look forward to adding you to our long list of satisfied customers.
Contact our office today to discuss our Charleston water well services.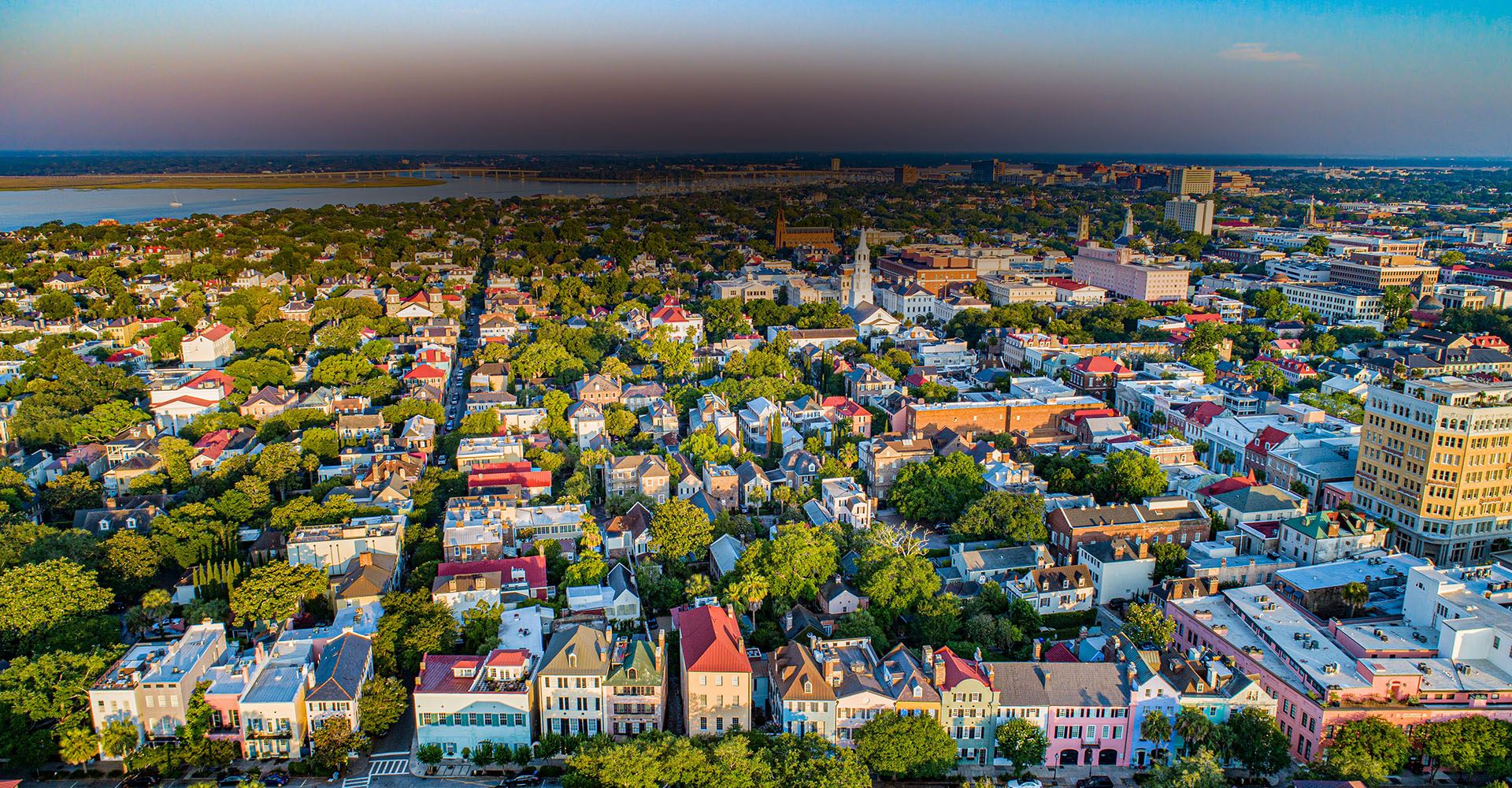 Hear From Our Happy customer
"The price was fair and the service was fast. I will use them now for all my plumbing needs going forward. Can't miss their trucks either. ;)"

- Terry J.

"I called the number and was given a time that someone would be at the house. Louis came early and was very professional... We have definitely found our Plumber!!"

- Judy B.

"Thank Yooouuu, Louis For Your Patience & Awesome Job @ My Home Today! I have A Plumbing Company for Sure in Purpose Plumbing!"

- A S.

"This company gets a 10/10 for me! Everything has been working PERFECTLY too since this happened. I highly recommend them to anyone who needs plumbing work!"

- Devin H.

"Chris was very professional, on-time and did a great job!"

- Jane A.

"Thank you, Purpose Plumbing, for your professionalism. Our technician was ON TIME for our appointment time, and he repaired our problem quickly."

- Lisa M.

"The plumbers were cordial and expert. They performed their task quickly and professionally."

- Robert C

"Installed a natural gas line for a gas grill. Reasonable quote and easy to work with. Will definitely use them again."

- Phil P.