Charleston Piping & Repiping
Replace Old Pipes for Years of Reliable Use
When your plumbing pipes are more than 50 years old, it may be time to consider repiping. Old pipes are more likely to leak and can corrode, which will cause the pipes to break and can even contaminate the water that runs through them. The pipes in your home are the lifeline of your plumbing system, so it is important to make sure that they are in good condition. You can have your pipes inspected by a plumbing professional to see if they need to be replaced.
Purpose Plumbing offers Charleston piping and repiping services to help you ensure that your system is in good condition. Our plumbers can help you decide if repiping is right for your home or business. We are committed to providing outstanding service at affordable rates.
Call us at (843) 793-0461 to schedule your Charleston piping service today!
When to Consider Repiping
You may want to consider repiping your home if:
You have old pipes that are corroding or leaking
You want to upgrade to more environmentally-friendly materials
You are looking for better water pressure
You are looking for a lower water bill
Repiping is a big job, so it is important to make sure that it is the right decision for your home or business. Our plumbers will perform a thorough inspection to make sure that repiping is the right choice for your needs.
Quality Piping & Repiping Services
At Purpose Plumbing, our plumbers are trained, licensed, and insured. We are committed to providing our customers with excellent service at affordable rates.
Give us a call at (843) 793-0461 or contact us online to learn more about our piping & repiping services in Charleston.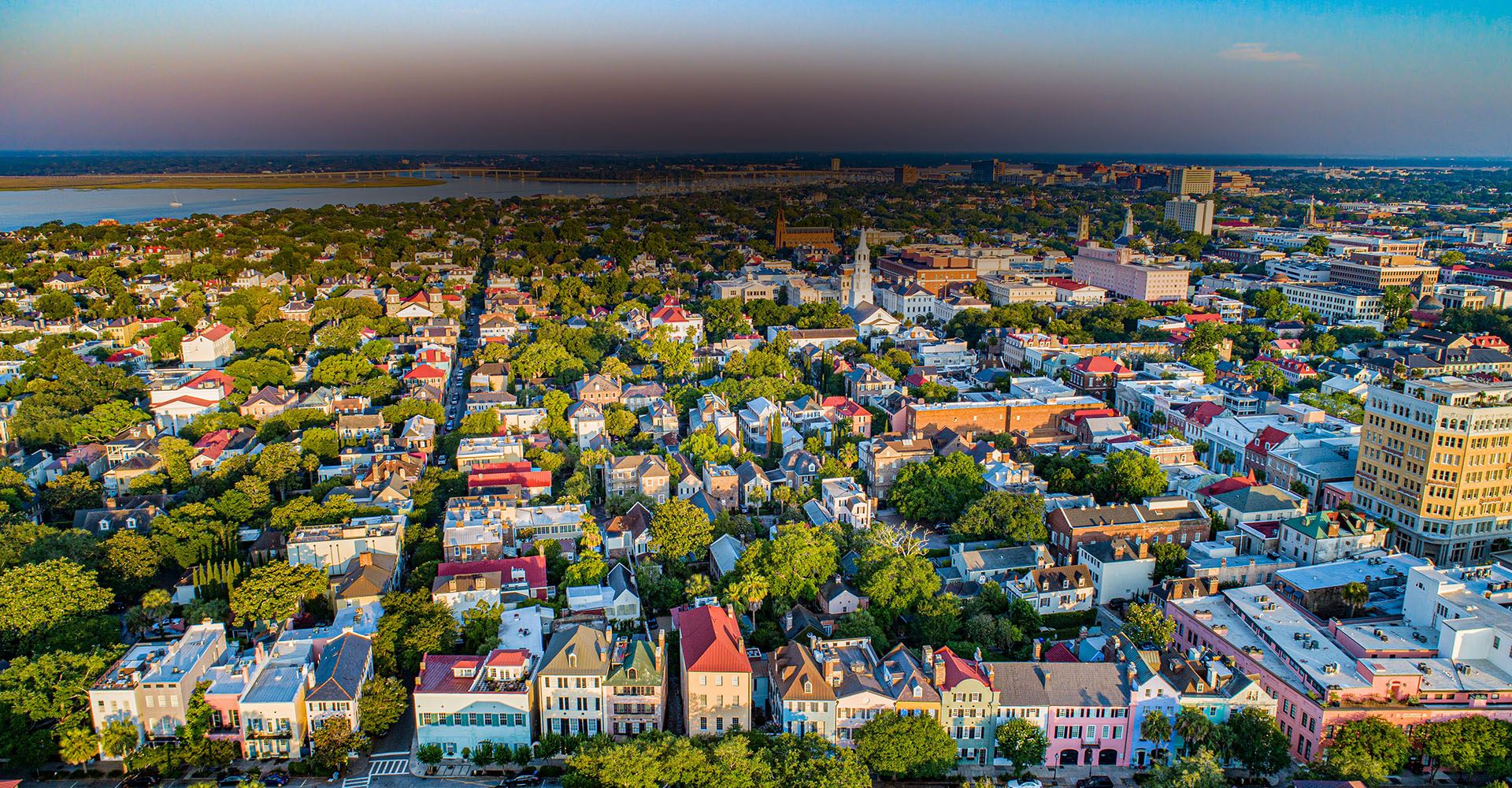 Hear From Our Happy customer
"The price was fair and the service was fast. I will use them now for all my plumbing needs going forward. Can't miss their trucks either. ;)"

- Terry J.

"I called the number and was given a time that someone would be at the house. Louis came early and was very professional... We have definitely found our Plumber!!"

- Judy B.

"Thank Yooouuu, Louis For Your Patience & Awesome Job @ My Home Today! I have A Plumbing Company for Sure in Purpose Plumbing!"

- A S.

"This company gets a 10/10 for me! Everything has been working PERFECTLY too since this happened. I highly recommend them to anyone who needs plumbing work!"

- Devin H.

"Chris was very professional, on-time and did a great job!"

- Jane A.

"Thank you, Purpose Plumbing, for your professionalism. Our technician was ON TIME for our appointment time, and he repaired our problem quickly."

- Lisa M.

"The plumbers were cordial and expert. They performed their task quickly and professionally."

- Robert C

"Installed a natural gas line for a gas grill. Reasonable quote and easy to work with. Will definitely use them again."

- Phil P.