Charleston Plumbing Installation
The construction of a new home or office space involves a lot of work, thought, cost, and stress. It's not something anyone wants to go through a second time. That's why it's important to get the plumbing right at the outset, and our Charleston plumbing installation professionals are here to make sure that's exactly what happens.
From our Charleston office, Purpose Plumbing has served the Tri-County Area, including Mount Pleasant & Summerville, for the past 13 years. We've built our reputation as a family-owned business that does our work reliably and efficiently, and then giving back to the community. In fact, a portion of every dollar we receive for a service call goes to fight breast cancer.
Call Purpose Plumbing at (843) 793-0461 or reach out online today.
Types of Plumbing Systems
Every residential or commercial construction has unique needs. The plumbing systems that meet those needs fall into three general categories:
Stormwater Drainage
Our storms can be intense here in South Carolina, and a stormwater drainage system is designed to make sure the water makes it all the way off the gutters and into the municipal system.
Potable Water System
On a humid summer day, staying hydrated can be a challenge. A potable water system is aimed at ensuring that the fluids stay clean and healthy to drink.
Sanitary Drainage
From the garbage disposal to the bathroom to the laundry, waste has to be moved out of the house and into the municipal system. The sewer line is the prime instrument that makes this happen, and that sewer line is the key to broader sanitary drainage system.
A new Charleston plumbing installation has to see these different parts work in harmony. Contact Purpose Plumbing by calling (843) 793-0461 or here online via our contact form. We stand by our work with a satisfaction guarantee.
The Phases of Plumbing Installation
Once the work begins, customers can expect their installation to unfold in three different phases:
Going Underground: It's necessary to find out where the connections are from the property to the municipal system. This allows our Charleston plumbing installation tech to determine entry and exit points. Once the basement foundation has been established, we can begin.
Coming Above Ground: This phase involves the installation of drains, and working inside the walls, ceilings, and floors.
Finishing the Job: It's time to for the aesthetically beautiful part of the job—putting in the sinks, showers, and any other endpoints that the plumbing will connect to.
Plumbers Who Serve the Community
Our job is to make sure your plumbing installation is on a sound footing moving forward. We take that job seriously, because we pride ourselves on being more than just plumbers—we're a real part of the community here in the Tri-County Area. A small, family-owned business knows from personal experience just how important reliable plumbing is, for budgets and for peace of mind.
Call Purpose Plumbing at (843) 793-0461 or contact us online today.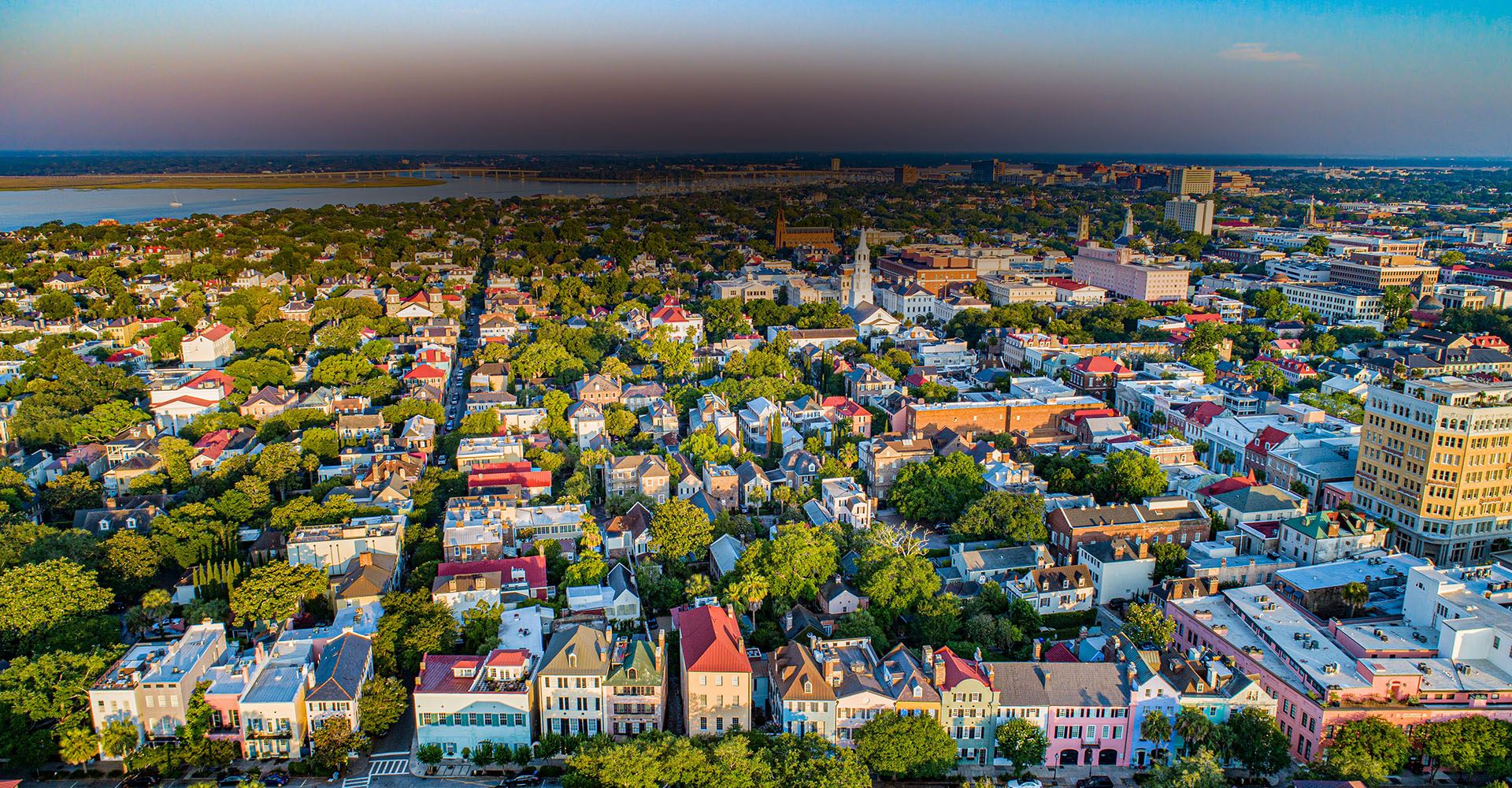 Hear From Our Happy customer
"The price was fair and the service was fast. I will use them now for all my plumbing needs going forward. Can't miss their trucks either. ;)"

- Terry J.

"I called the number and was given a time that someone would be at the house. Louis came early and was very professional... We have definitely found our Plumber!!"

- Judy B.

"Thank Yooouuu, Louis For Your Patience & Awesome Job @ My Home Today! I have A Plumbing Company for Sure in Purpose Plumbing!"

- A S.

"This company gets a 10/10 for me! Everything has been working PERFECTLY too since this happened. I highly recommend them to anyone who needs plumbing work!"

- Devin H.

"Chris was very professional, on-time and did a great job!"

- Jane A.

"Thank you, Purpose Plumbing, for your professionalism. Our technician was ON TIME for our appointment time, and he repaired our problem quickly."

- Lisa M.

"The plumbers were cordial and expert. They performed their task quickly and professionally."

- Robert C

"Installed a natural gas line for a gas grill. Reasonable quote and easy to work with. Will definitely use them again."

- Phil P.