Tankless Water Heaters
At Purpose Plumbing, we are proud to offer top-notch tankless water heater services in Charleston, SC. Our team of skilled technicians are experienced in installing, repairing, and maintaining tankless water heaters, ensuring that you have a reliable and efficient source of hot water in your home or business.
Why Choose Tankless Water Heaters?
Tankless water heaters, also known as on-demand water heaters, offer numerous benefits over traditional water heaters with storage tanks. These benefits include:
Energy Efficiency: Tankless water heaters only heat water when it is needed, which means they are not constantly using energy to keep a large tank of water hot. This results in significant energy savings and lower utility bills.
Endless Hot Water: With a tankless water heater, you never have to worry about running out of hot water. They provide a continuous supply of hot water, so you can enjoy long showers or fill up your bathtub without any interruptions.
Space-Saving: Tankless water heaters are compact and can be mounted on a wall, freeing up valuable floor space. This makes them an ideal choice for small homes or businesses with limited space.
Longevity: Tankless water heaters typically have a longer lifespan compared to traditional water heaters. With proper maintenance, they can last up to 20 years or more.
Tankless Water Heater Services We Offer
At Purpose Plumbing, we offer a wide range of tankless water heater services to meet your needs:
Installation: Our experienced technicians will install your new tankless water heater efficiently and correctly, ensuring optimal performance and longevity.
Repair: If you are experiencing any issues with your tankless water heater, our team will diagnose the problem and provide prompt and reliable repairs to get it back up and running.
Maintenance: Regular maintenance is essential to keep your tankless water heater functioning at its best. We offer comprehensive maintenance services to prevent any potential problems and extend the lifespan of your unit.
Contact Purpose Plumbing for Tankless Water Heater Services in Charleston, SC
If you are in need of tankless water heater installation, repair, or maintenance services in Charleston, SC, don't hesitate to contact Purpose Plumbing. Our team of experts is dedicated to providing exceptional service and ensuring your complete satisfaction. Call us today at (843) 793-0461 or fill out our online form to schedule an appointment.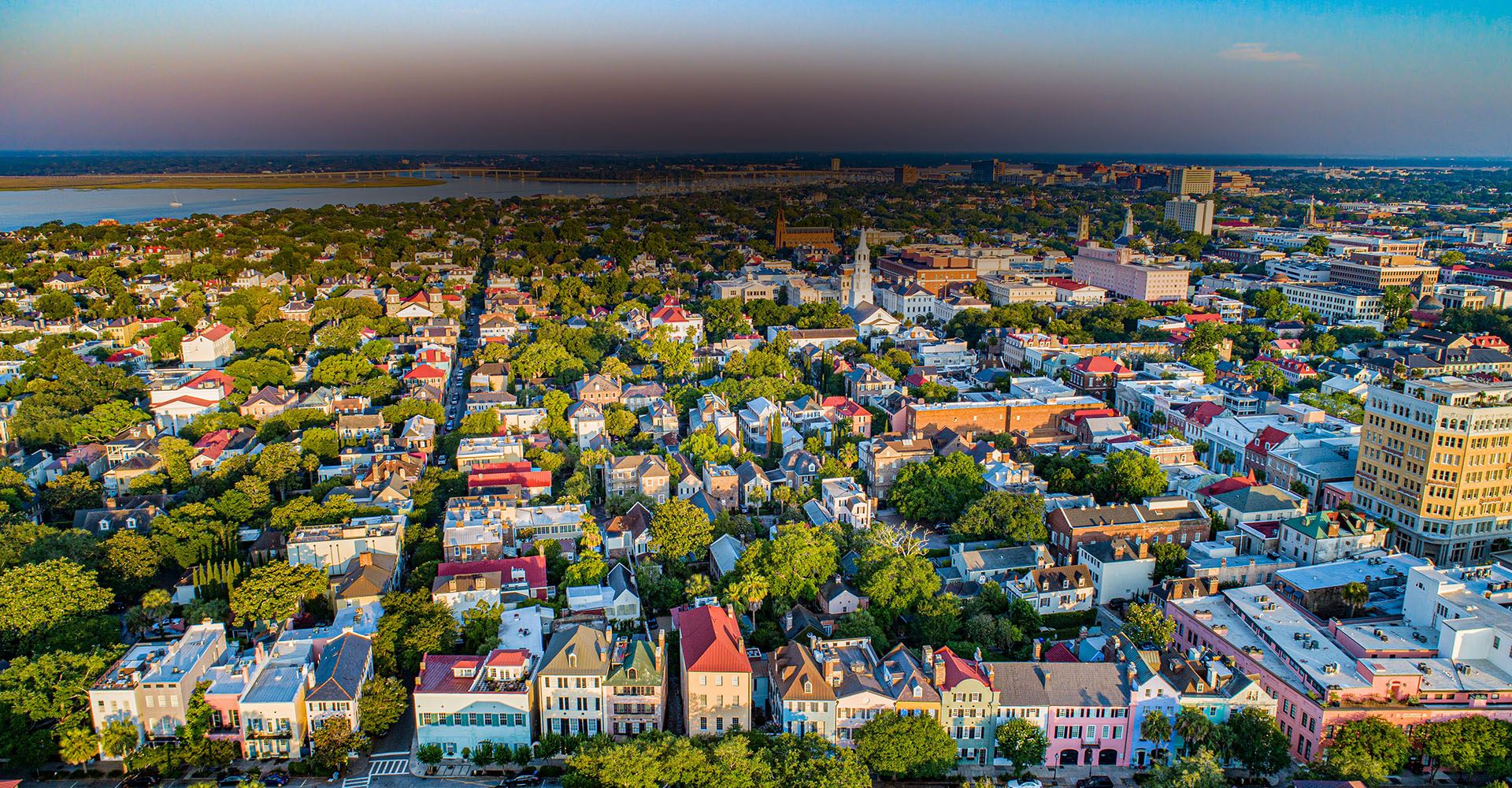 Hear From Our Happy customer
"The price was fair and the service was fast. I will use them now for all my plumbing needs going forward. Can't miss their trucks either. ;)"

- Terry J.

"I called the number and was given a time that someone would be at the house. Louis came early and was very professional... We have definitely found our Plumber!!"

- Judy B.

"Thank Yooouuu, Louis For Your Patience & Awesome Job @ My Home Today! I have A Plumbing Company for Sure in Purpose Plumbing!"

- A S.

"This company gets a 10/10 for me! Everything has been working PERFECTLY too since this happened. I highly recommend them to anyone who needs plumbing work!"

- Devin H.

"Chris was very professional, on-time and did a great job!"

- Jane A.

"Thank you, Purpose Plumbing, for your professionalism. Our technician was ON TIME for our appointment time, and he repaired our problem quickly."

- Lisa M.

"The plumbers were cordial and expert. They performed their task quickly and professionally."

- Robert C

"Installed a natural gas line for a gas grill. Reasonable quote and easy to work with. Will definitely use them again."

- Phil P.